Website Design
"There are three responses to a piece of design – yes, no, and WOW! Wow is the one to aim for."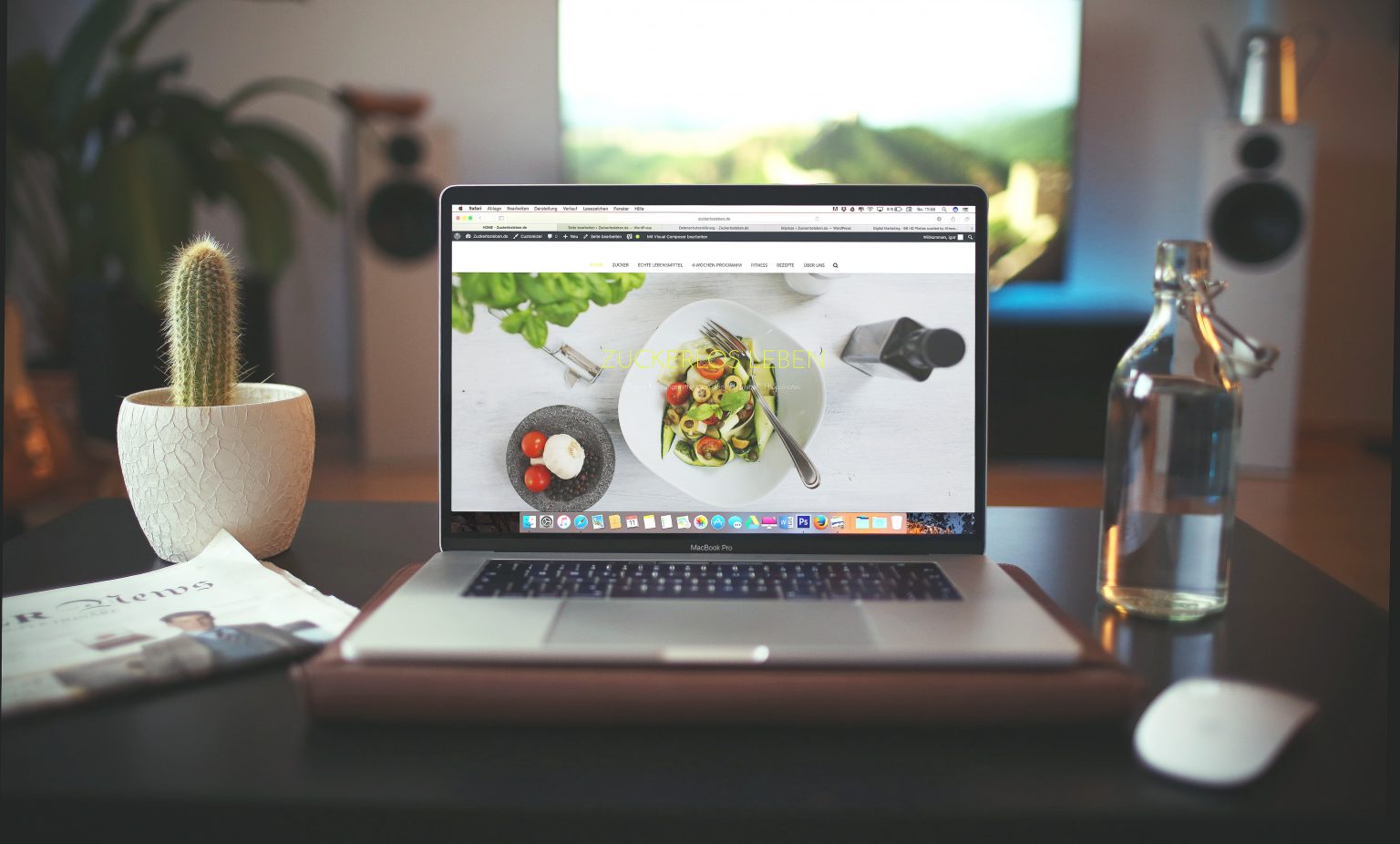 WEBSITES
The must-have in the marketing mix
If your business needs a new website or revamp, you need more than a website 'designer'. It takes marketing know-how to get the visual approach and messaging on-purpose. We deliver great websites, from capability profiles like this one to websites with built-in functionality (like online stores). Because we've been working in high-competition search engine markets for more than 13 years, we're strong on SEO.
We build-in SEO attributes from the ground up, and leverage content across the internet. SEO efforts that are up-to-the-minute and Google-friendly, competitive SEO analysis… we track, analyse and report so you know where you're at in terms of ROI and progress towards goals. The websites we create are all about meeting your business objectives and purposes within time and budget. Brilliantly.
Responsive websites look great and work beautifully on desktop and mobile devices.
Is your website mobile friendly? According to the latest statistics, there are 17.9 million smartphones in Australia and generally speaking at least 53% of all website traffic in 2019 came from mobile devices. We design websites for maximum impact and functionality on desktop computers, and the same website morphs into a mobile-friendly configuration whenever accessed from a mobile device. That's responsivity. Don't settle for less.
THE WEBSITE DEVELOPMENT PROCESS
"Marketing without design is lifeless, and
design without marketing is mute."
Von R. Glitschka